"Hippotherapy Builds Strong Bodies and Minds."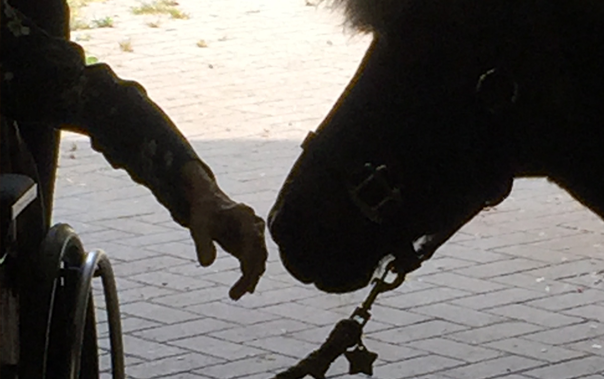 Welcome to Rocking Horse Rehab
Rocking Horse Rehab is a pediatric rehabilitation and family wellness center specializing in equine assisted therapies along with alternative and traditional therapeutic programs.  Our mission is to enhance the quality of life of individuals with disabilities and their families by offering innovative opportunities for clinical, educational, and social development through equine assisted therapies and other alternative therapeutic programs.  Our philosophy is to treat the "whole child" using the expertise of our specialized staff consisting of physical, speech, and occupational therapists, clinical social workers, therapeutic riding instructors, and music therapists.
Rocking Horse Rehab is located within the Essex Equestrian Center in West Orange, New Jersey.  Our clinic occupies approximately 2000 square feet of fully equipped treatment rooms, offices, a kitchen, and a beautiful reception area with seven viewing windows overlooking our Olympic sized, heated, indoor arena.
Hippotherapy
Hippotherapy is PT, OT, and speech therapy using a horse to meet therapy goals!
Hippotherapy
Hippotherapy is helpful for: autism, cerebral palsy, anxiety, and many more!
Therapeutic Riding
Therapeutic riding teaches skills to children with special needs.
Therapeutic Riding
Many children develop a passion for horses and riding after participating in Hippotherapy.
Equine Assisted Activities
Equine assisted activities are un-mounted, goal oriented, sensory-motor activities.
Equine Assisted Activities
These activities include grooming and ground work with our equine staff.
School Programs
We invite you to bring your students for a "sense-sational" educational equine experience.
School Programs
Our school programs are tailored to the needs of our students!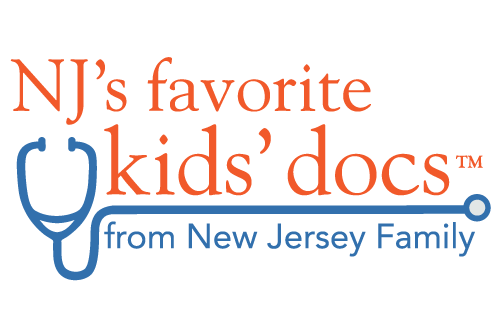 Nominated: 2009, 2011, 2012, 2015, 2016, 2017
Visit our "In The News" section to see all of the articles we have been featured in!

About Rocking Horse Rehab
RHR is one of the few centers in the US to offer a unique combination of services which include:
Hippotherapy

Therapeutic Riding

Equine Assisted Activities

Equine Facilitated Psychotherapy

Speech, Physical, and Occupational Therapy

School Programs

Field Trips

Wellness Retreats
"This place has taught me how to work with all type of horses and a really good place to ride too. And how to use my social skills . And how to have a great bond with horses."
"Every person and every horse here has a beautiful heart and soul! An incredible experience."
"The best place in the world for the kids."
"The experience of being at RHR will move you just to see the joy and transformation of the clientele in a single session, as much for seeing the mastery of the equines. It is a privilege to bear witness to skill and sensitivity in action. I cannot wait to go back!"
"What an amazingly positive difference this place has made in my son's life! I'm eternally grateful."