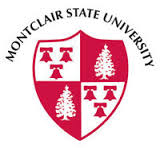 Rocking Horse Rehab is proud to offer internships in mental health, occupational therapy, physical therapy, and speech therapy.
Interns in our mental health program work with children struggling with any of the following issues: social skills, mood disorders, anxiety, impulse control, depression, low self-esteem, and poor self-confidence.  Exposure to our special needs population and involvement with the child and his/her family provides interns with hands-on experience in the intake evaluation process, treatment planning and individual and group sessions.
In addition, interns can work with other RHR professional staff from various disciplines that include occupational therapy, physical therapy, speech therapy, and music therapy, as well as our equine specialists.  The RHR staff is experienced in treating autism spectrum disorders, cerebral palsy, traumatic brain injuries, developmental disorders, sensory integration disorders, and neuromusculoskeletal disorders.
Interns' responsibilities include involvement with the equine assisted therapies: mounted and unmounted work, and roundpen work.  Mounted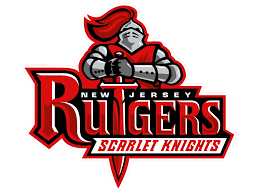 activities with our children include setting up in the indoor arena, acting as a sidewalker, familiarity with the use of games and toys, and assistance in tacking the horses.  Unmounted activities with our children include grooming, walking, and bathing the horses.  Round pen work with our children focuses on good communication through body language.  Additionally, interns assist therapists in the treatment rooms.

For more information, please contact Doris Marino, director of development, at doris@rockinghorserehab.com.
RHR would like to thank the following universities and colleges for providing us with wonderful student interns:
County College of Morris

Delaware University

Eastwick College

Fairleigh Dickinson University

Felician College

Kean University

Montclair State University

New Jersey City University

New York University

Philadelphia University

Queens College

Rutgers University

Salus University

Seton Hall University

St. Catherine's University

Tauro College

University of Scranton

William Paterson University